Get the Power of an Inventory of Established Websites
You can send paid traffic to sites like Bullion.Directory – sites with an established track record and years of trust with search engines.
We can set you up with landing pages inside of these powerhouse websites – landing pages set up with your affiliate number and your lead generation form.
For the big-hitters we can lend whole websites to your cause, with a number of niche markets within precious metals and cryptocurrencies already targeted by attractive, fast loading and high-converting properties.
Simply point your AdWords, Bing or network of choice at one of our pages or site and reap the rewards without having to do all the legwork.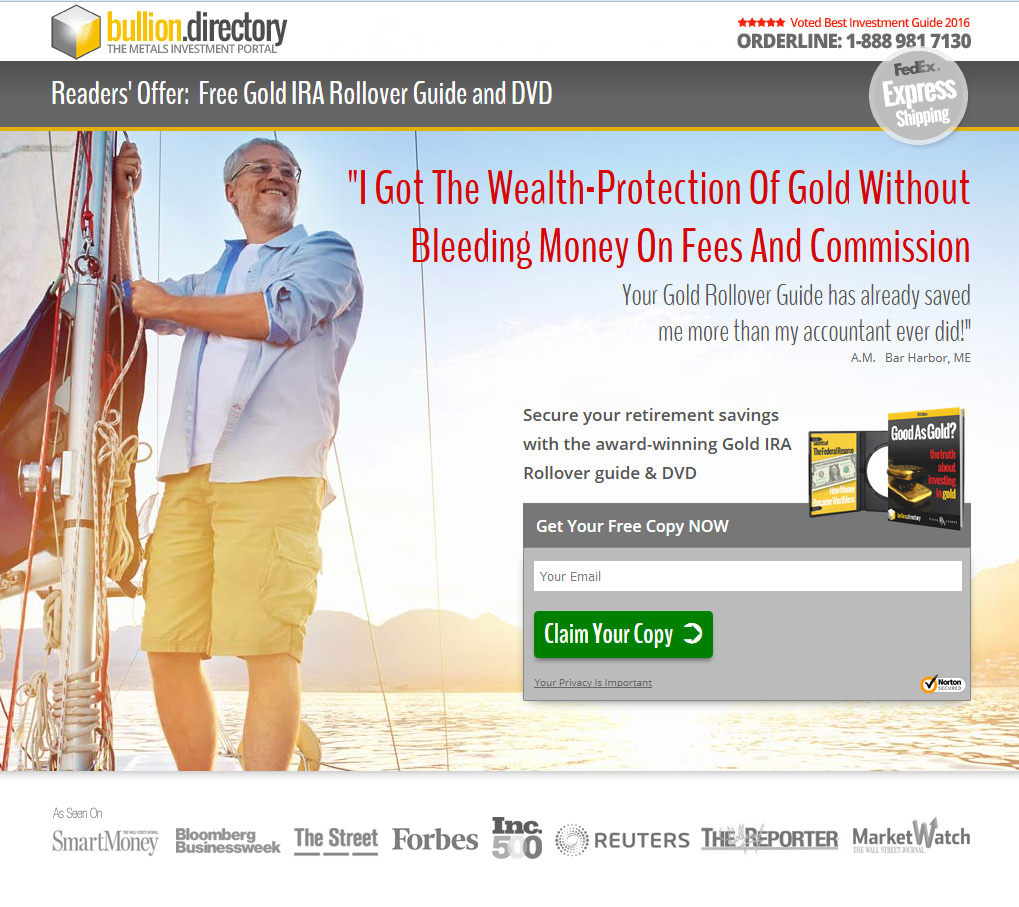 If you wanted to be a web designer, you'd have done that. You're a marketer. So market.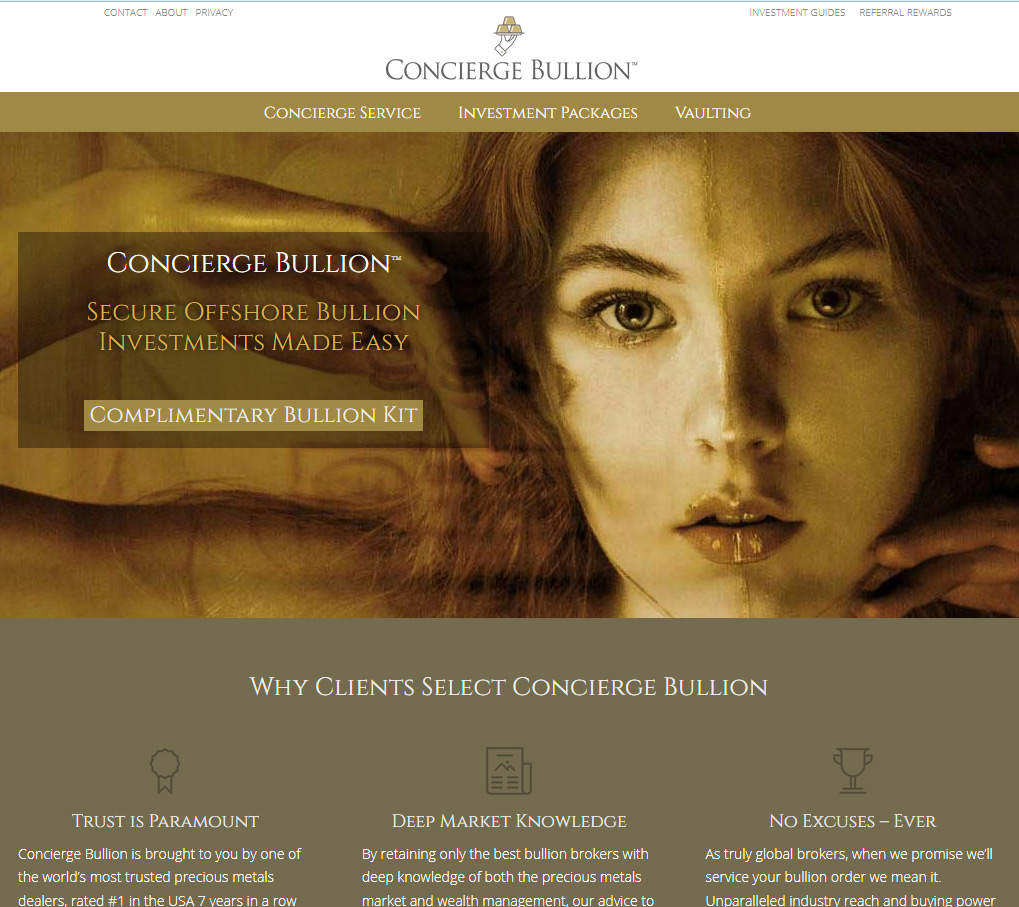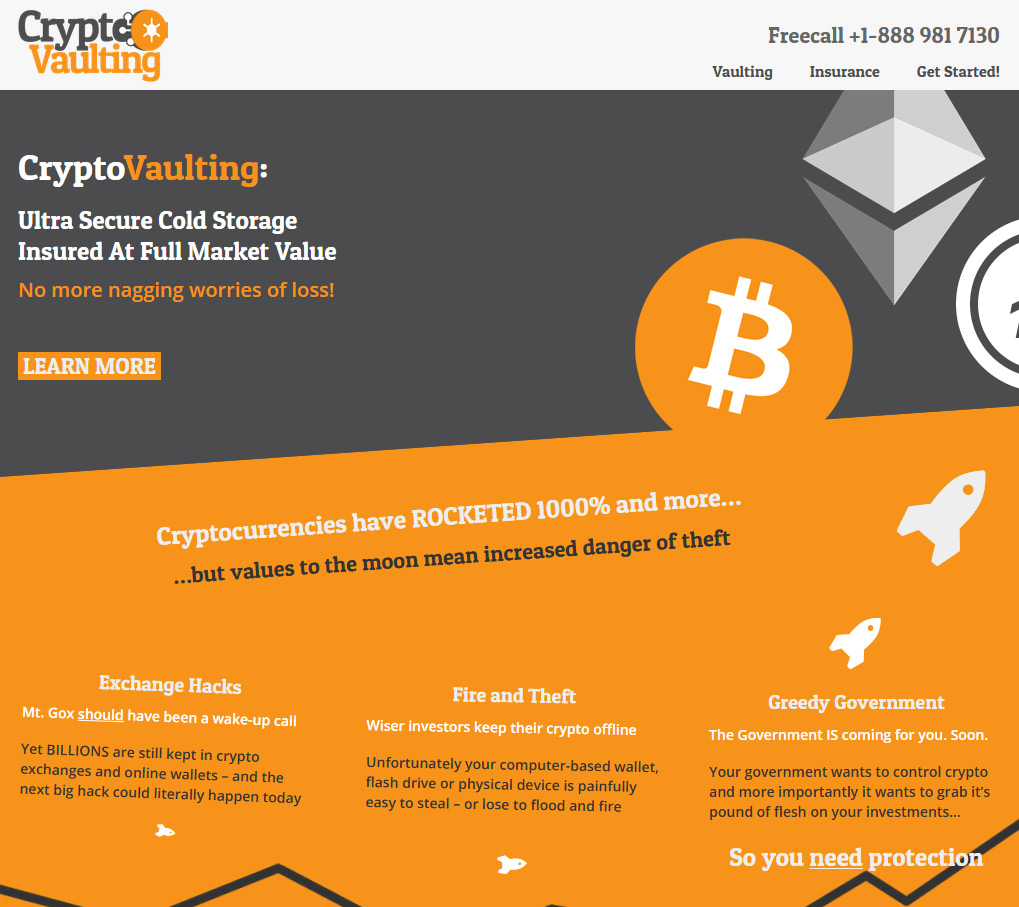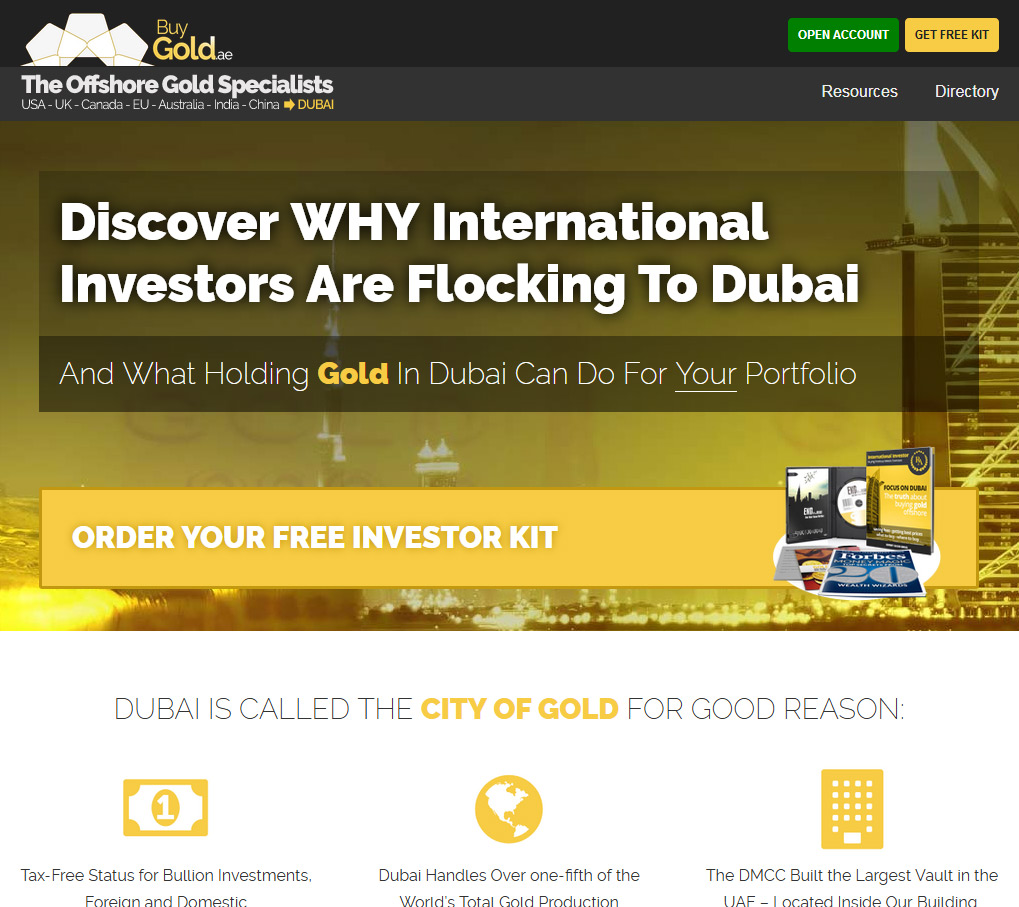 We are constantly adding to our site inventory
To qualify to use pages on our websites, members must have made a total of $100k in sales ($3000 commission).
Opportunities for whole-site use are strictly limited and performance related.