Thank you for requesting your free Gold Guide Investor Kit
We will send you an email confirmation within the next 5 minutes

The Gold Guide is the original and best guide to investment gold specifically aimed at the US market.
Fully updated for 2018 to include the latest updates in retirement planning laws, gold taxation and restrictions on ownership, this guide should save you money, time and stress – all while showing you how best to own gold in a tax-efficient, profitable way.
Enjoy – and we hope it's of enormous benefit to you!
This guide is essential reading for any potential investor, no matter their level of experience"
Alan Macallister, CEO Bullion.Directory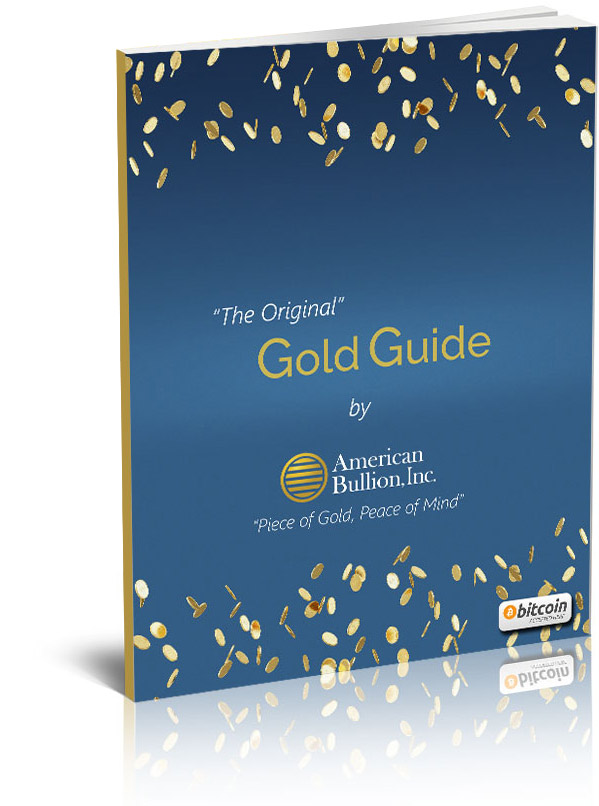 [contact-form-7 404 "Not Found"]
Return to Bullion.Directory