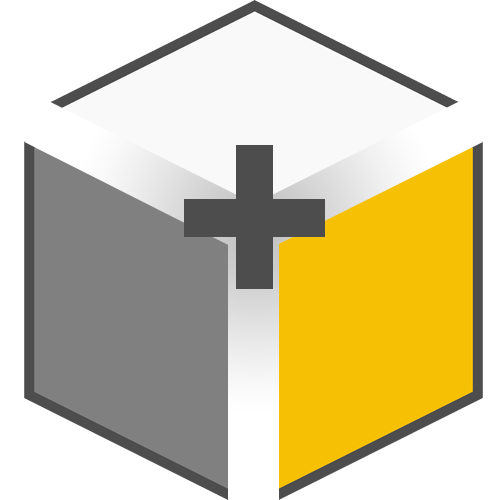 Designed to make mid-volume metals investments easy, efficient and cost-effective.
Simply fill in your details and get instant access to our top industry contacts.
Adding Your Details
To get connected with the trusted dealers most suited to your needs, please fill in all the available fields.
Our Connect Team will use this information to compile a detailed report of the 1-5 international wholesale suppliers best able to fill your order and we will send this to you within one business day.
We can also arrange for these suppliers to contact you directly.
IMPORTANT
In submitting your details you give our Connect Team express permission to make trade enquiries on your behalf. For complex or unusual order requests these enquiries may take longer than our advertised one business day service.

By pressing Submit Request you agree to our Terms