EXCLUSIVE OFFER: Buy Gold, Get Silver Free!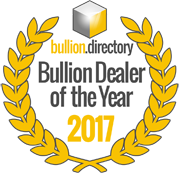 To celebrate winning US Bullion Dealer of the Year 2017 gold retirement specialists American Bullion are offering Bullion.Directory users an incredible exclusive offer…
For every ounce of gold a new customer adds to their IRA account, American Bullion will express-ship an additional ounce of fine silver bullion to their home completely free of charge.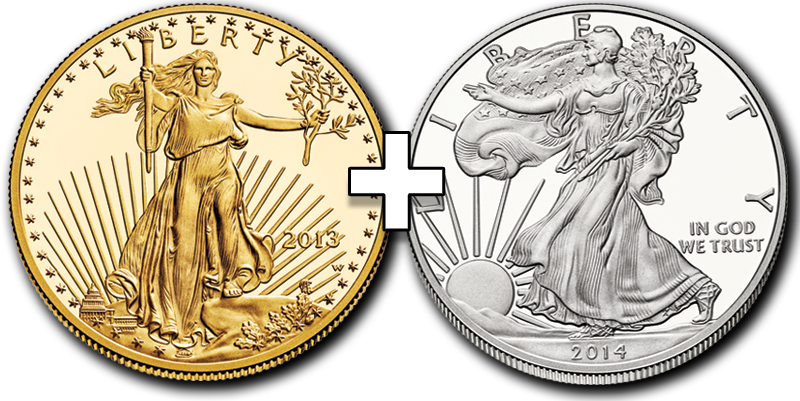 Simply buy an ounce and you'll get an ounce sent direct to your door FOR FREE*

Free Silver, No Storage or Account Fees? Tell Me More!
[contact-form-7 404 "Not Found"]
THIS OFFER IS NOT AVAILABLE ANYWHERE ELSE
Free Storage and $0 Account Fees In Year One
Call 1-888-212-8183 Quoting "Free Silver"
American Bullion publish an award-winning guide to Gold IRAs
THIS IS SENT FREE WITH ALL ENQUIRIES

*Strictly new customers only. USA Only. Subject to a minimum order value of $20,000 – either as part of a rollover, transfer or within a new self-directed IRA account. Limited time only. All standard IRS reporting and tax rules apply. Any and all agreements entered into are solely between American Bullion and client. Bullion.Directory is specifically not party to any agreement, nor is Bullion.Directory to be held accountable or liable for any said agreements.